An Exclusive Cannabis Mansion Fashion Event
The SoKO Cannabis ball
May 6th, 2023 | 6pm to 2am 
25100 Southwest 153rd Avenue Homestead, FL 
The SoKO Cannabis Ball Tickets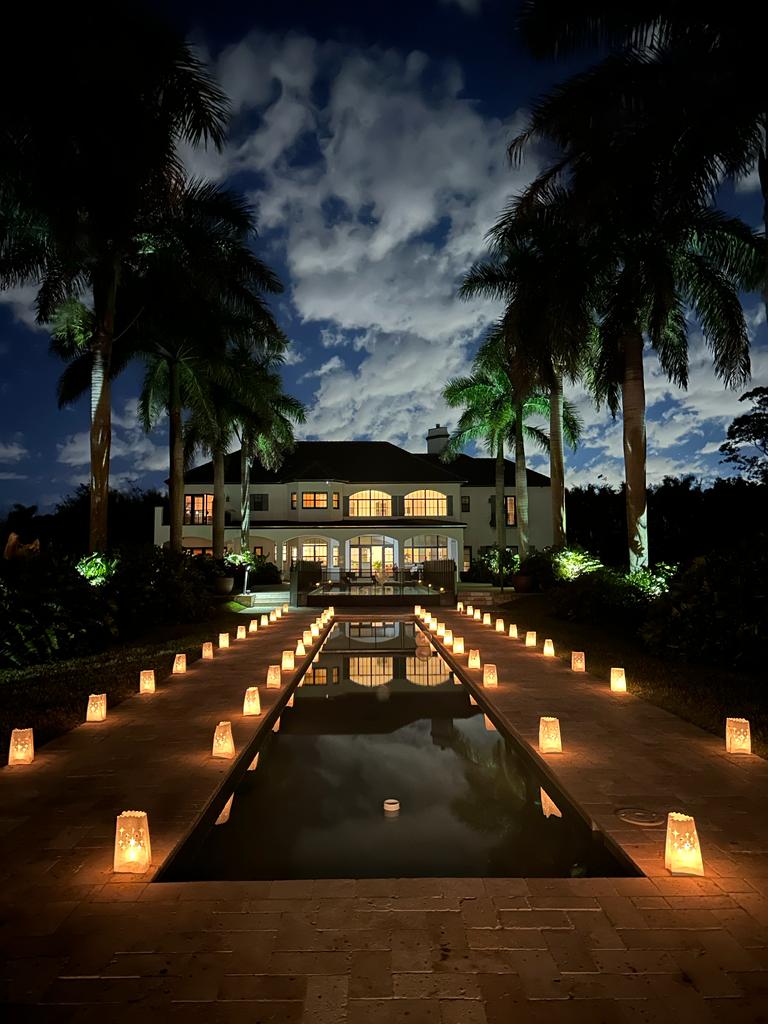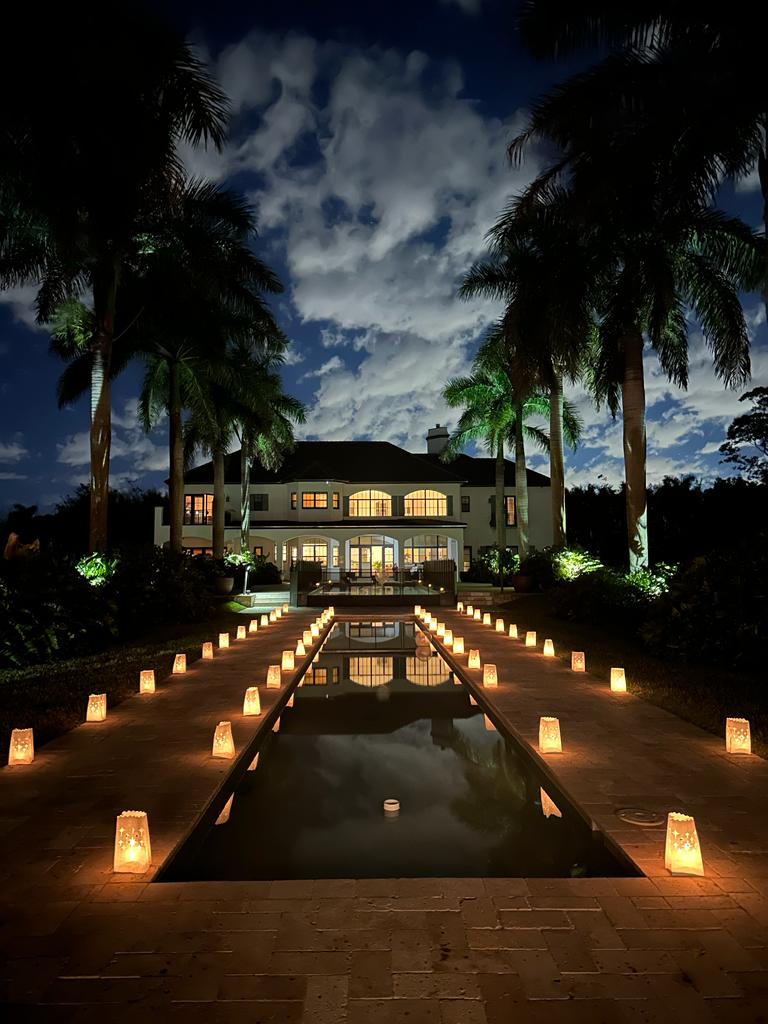 AN EXCLUSIVE CANNABIS MANSION FASHION EVENT
-Hemp Clothing Runway Fashion Show-Netflix Release Party "Cooked with Cannabis" Premier
-Red Carpet Photo Shoots and live DJ music-Cannabis Infused Food and Drinks-Fashion, Food and Cannabis Vendors
-Live Art Installations and Selfie Studio
- Airplane Hanger After-Party- 20 acres of fruit forest
- Lagoon with waterfalls
- Fire Performers
- Video projection mapping
- Visionary art
Celebrate with SoKO and Mingle with the biggest Cannabis Brands in the World!
Join us in an epic Miami Manson with the hottest cannabis industry professionals while enjoying cannabis-infused food and mixology drinks to live music, overlooking an epic Hemp Clothing Runway Fashion Show!
The Airplane Hanger afterparty will start at 11 pm. Free entry with an event wristband.
• • •7 pm to 11pm• • •
Airplane Hanger After Party to 2 am
Hemp Delta 8, THC-O, Delta 9 Cannabis is 100 percent federally legal and is protected by the 2018 Farm Bill.
NO Illegal CANNABIS WILL BE SOLD OR SAMPLED AT THIS EVENT. SoKO follows state and federal laws and regulations.